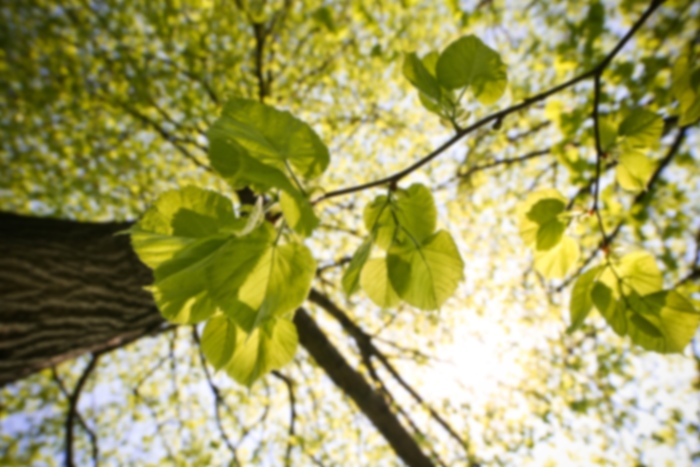 Bonnie H Wang,
MD
Critical Care Medicine
Dr. Bonnie Wang is an internal medicine physician fellowship trained in Neurocritical Care at the University of Pennsylvania School of Medicine. She specializes in treating patients in the intensive care unit with critical neurological diseases, including but not limited to stroke, brain trauma, and debilitating degenerative neurological diseases.
Care Philosophy
There are healthcare solutions for every need, and it is our aim to provide those solutions in a quick, deliberate fashion, utilizing one or more of our many treatments, ultimately improving the condition of our patients, and increasing their quality of life. We strive to maintain the highest of standards, pursue continuing education, and provide the best possible services to our community and the region.
Axial Spine Facet Joints
Biceps Tendon Sheath
Botox/Filler Injections
Bursa
Carpal Tunnel Syndrome
Cervical Interlaminar ESI
Chronic Migraine Cervical Dystonia
Cosmetic Botox Injections
Cubital Tunnel Syndrome
Dermal Filler Injections
Epidural Steroid Injections
Facet Joint Injections
facial rejuvenation
Ganglion Impar Injection
Hip Joint Injection
Internal Medicine
Knee Joint Injections
Levator Scapula
Ligaments/Tendons
Lumbar Facet Joint Injection
Lumbar Interlaminar ESI
Lumbar/Sacral Transforaminal ESI
Medial Nerve
Muscle Trigger Point Injections
Neck and Back Pain
Neck and Back Pain Injections
Nerve Blocks
Neurocritical Care
Neurosurgeon
Occipital Nerve Block
Paraspinal Muscles
Patellar Bursa Injection
Peripheral Joints
Peripheral Nerve Injections
Piriformis
Plantar Fascia
Platelet Rich Plasma Therapy (PRP)
PRP Injections
Sacrococcygeal Ligament
Sacroiliac Joint Injections
Sacroiliac Joints
Shoulder Joint Injections
Shoulder, Hip, and Knee Joints
Soft Tissues (Muscles, Tendons, Ligaments)
Tarsal Tunnel Syndrome
Therapeutic Botox Injections
Thoracic Facet Joint Injection
Thoracic Interlaminar ESI
Tibial Nerve
Trapezius
Trochanteric Bursa Injection
Ulnar Nerve
Aetna Commercial
Aetna Medicare HMO (Coventry)
Aetna Medicare PPO
Cigna
First Health/Coventry
Florida Blue
Gulf Coast Provider Network
Humana Commercial
Humana Medicare
Integrated Health Plan (IHP)
Medicare (Traditional) Part B
Worker's Compensation WC
Axial Spine Facet Joints
Biceps Tendon Sheath
Botox/Filler Injections
Bursa
Carpal Tunnel Syndrome
Cervical Interlaminar ESI
Chronic Migraine Cervical Dystonia
Cosmetic Botox Injections
Cubital Tunnel Syndrome
Dermal Filler Injections
Epidural Steroid Injections
Facet Joint Injections
facial rejuvenation
Ganglion Impar Injection
Hip Joint Injection
Internal Medicine
Knee Joint Injections
Levator Scapula
Ligaments/Tendons
Lumbar Facet Joint Injection
Lumbar Interlaminar ESI
Lumbar/Sacral Transforaminal ESI
Medial Nerve
Muscle Trigger Point Injections
Neck and Back Pain
Neck and Back Pain Injections
Nerve Blocks
Neurocritical Care
Neurosurgeon
Occipital Nerve Block
Paraspinal Muscles
Patellar Bursa Injection
Peripheral Joints
Peripheral Nerve Injections
Piriformis
Plantar Fascia
Platelet Rich Plasma Therapy (PRP)
PRP Injections
Sacrococcygeal Ligament
Sacroiliac Joint Injections
Sacroiliac Joints
Shoulder Joint Injections
Shoulder, Hip, and Knee Joints
Soft Tissues (Muscles, Tendons, Ligaments)
Tarsal Tunnel Syndrome
Therapeutic Botox Injections
Thoracic Facet Joint Injection
Thoracic Interlaminar ESI
Tibial Nerve
Trapezius
Trochanteric Bursa Injection
Ulnar Nerve